Today we're seeing a new portion of speculation on Resolut1on possibly joining Natus Vincere.
This afternoon on his Twitter he posted a picture of himself, sitting inside Na`Vi offices. You can see the picture in question below: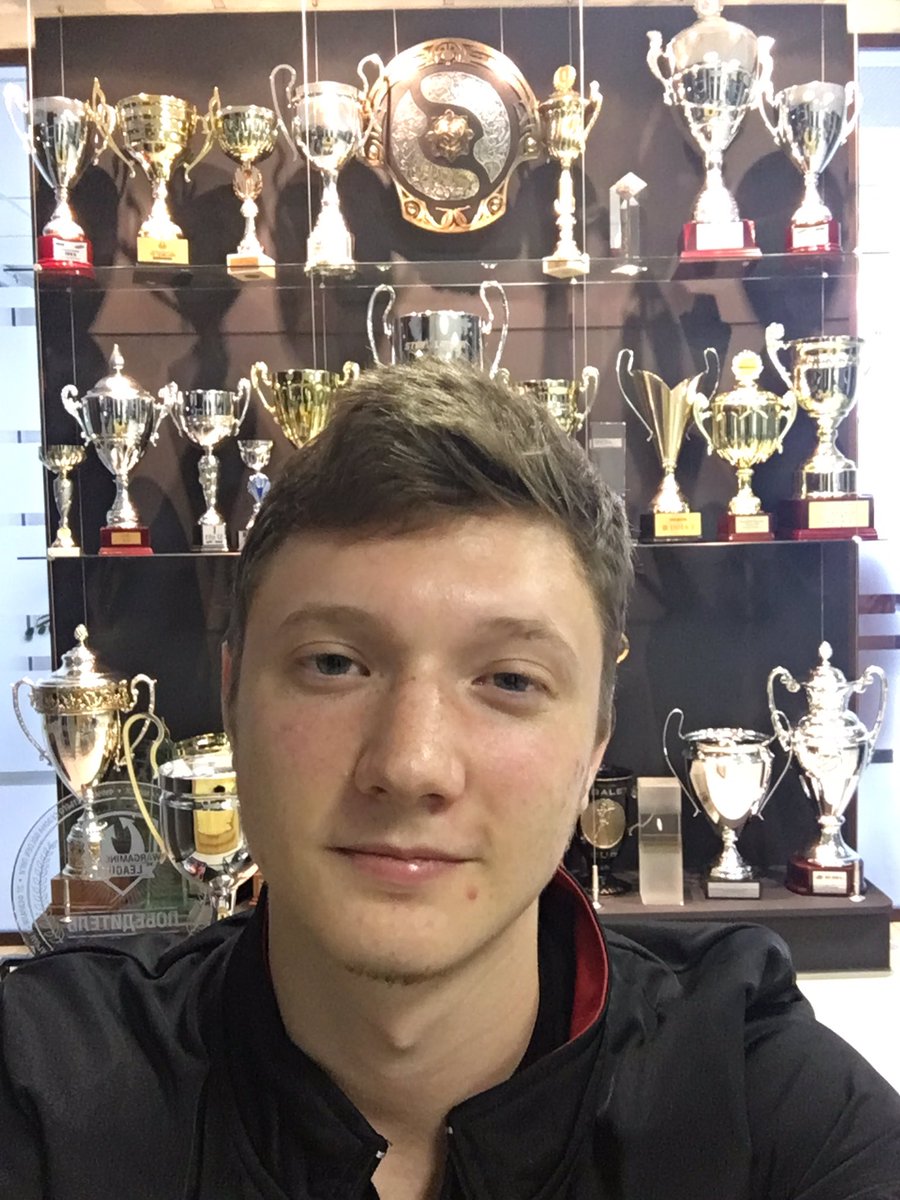 Recently, a new member of Na`Vi CS:GO roster, S1mple, teased his fans in a similar fashion, before eventually joining the team.
It's hard to tell whether this is a new case of trolling, or he is actually joining them. But after a disappointing performance at The International 2016, Natus Vincere could use some new blood.
---
К списку новостей